Executive Coach,
Sheer Clarity Podcast Host,
Team Builder, Speaker & Author
Transforming Leaders
and Their Organizations
Overcoming worldwide challenges and navigating uncertainty are testing your leadership NOW and in the foreseeable future. This is not the time to retreat, even if you have to quarantine. Just the opposite! This is the time to lead with courage, steel will, and humility. You must inspire your leaders to do the same. They need you now more than ever. So buckle up and let's work on YOU!
Leaders who work on themselves have a presence that invites trust, honesty, and appropriate vulnerability. Leadership skills applied from this foundation just work better, especially with challenging situations and relationships.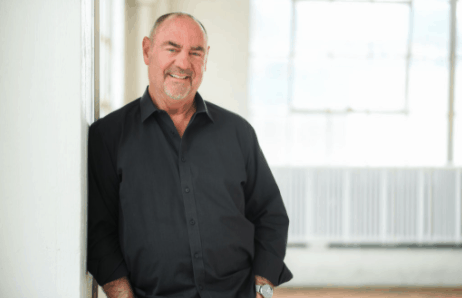 2020 alone has created a multitude of challenges for leaders who now face a work environment in a pandemic that undoubtedly requires a steady, supportive, and understanding leader. A leader determined to succeed despite the odds.
After 30 years working with leaders, I've learned that the one thing that changes everything is improving knowledge of yourself. It's not about where you grew up or went to school. It's about self-understanding at the deepest levels: your source of identity, your early life environment and experience, your worldview and values, your dreams and aspirations.
Working together, we'll deepen your emotional intelligence, build resilience and firm up your interpersonal skills, ensuring you're leading with authenticity, influence and impact. Entire teams who go through my process forge new bonds and emerge with renewed focus and commitment to working as a team. We will focus on practical applications in the real-life situations you face professionally and personally.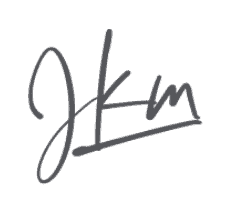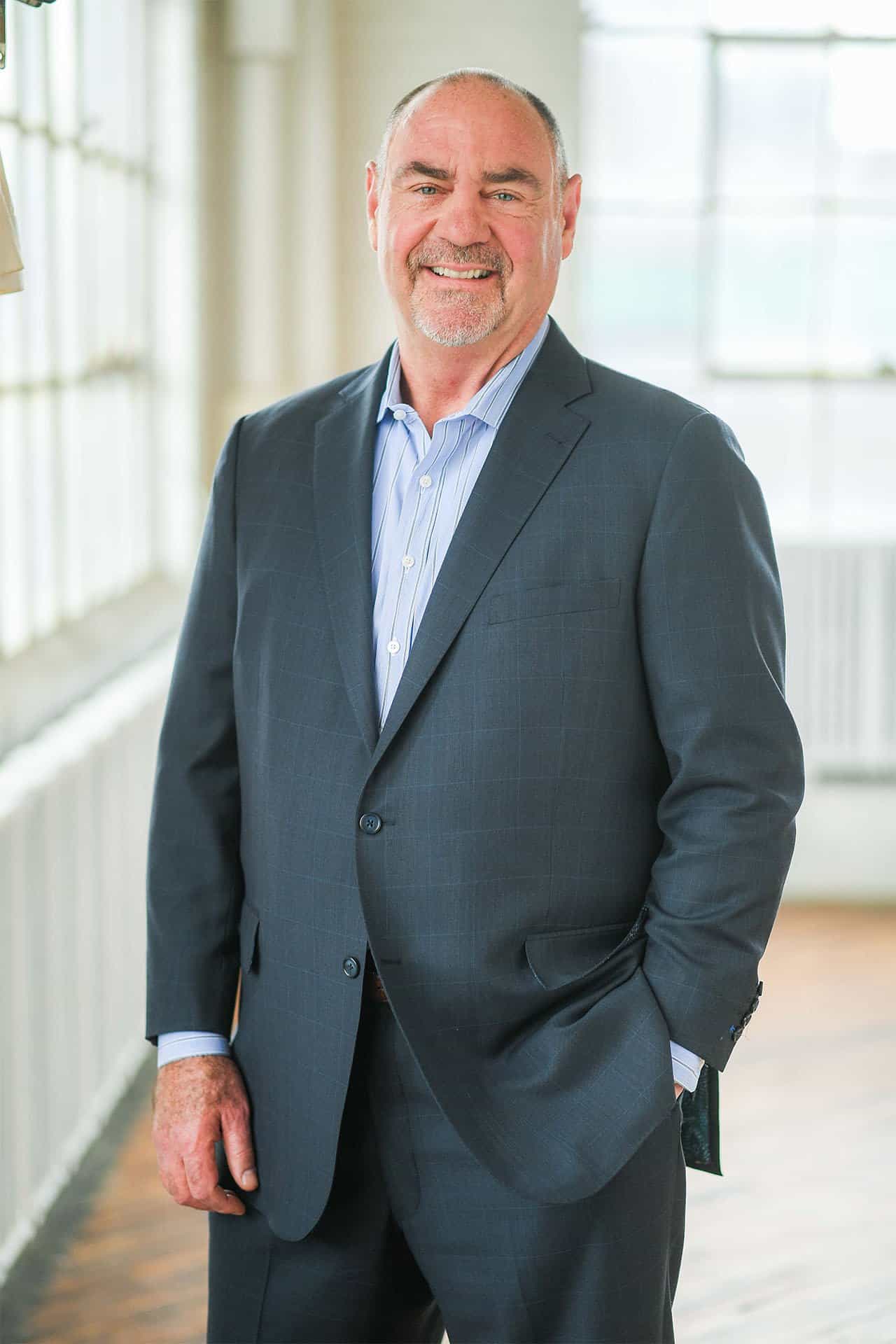 WHAT IT TAKES TO LEAD BY ATTRACTION
Some people are natural born leaders—and that's great. But not everyone is—and that doesn't discount them from being meaningful, accomplished leaders.
Leadership can be cultivated and developed—enter leadership by attraction. With these simple steps, you can become a leader who inspires others to not just follow, but to succeed.
Join Kevin on the executive coaching couch.
In this weekly podcast, Kevin will go one-on-one with a global leader, sharing strategies designed to help C-suite executives and entrepreneurs build trust and drive healthy, dynamic relationships at work and at home.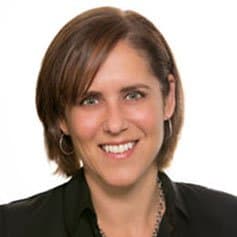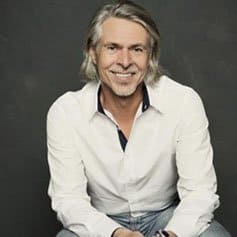 Putting Core Values
Into Practice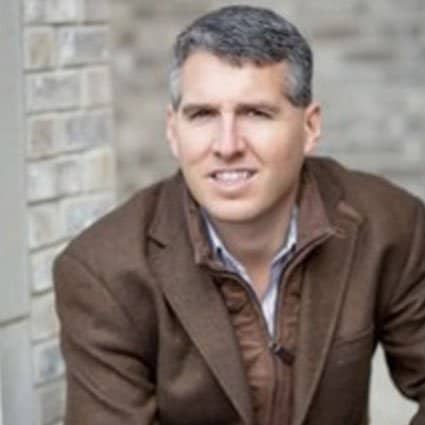 Unlocking Employee
Potential
Ryan Niles
Founder, President & CEO
Niles Industrial Coatings, LLC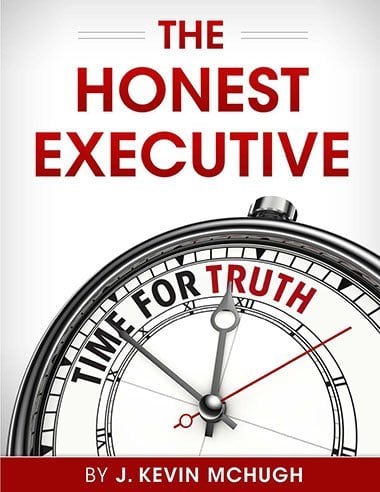 Master honesty with yourself, with others, and ensure others are honest with you. Harness the power of truthfulness and refine your sense of purpose for your life and your career.
In just 37 pages, The Honest Executive explores the impact of leaders who come to the table with interpersonal energies and presence that are undeniably engaging. These dynamic executives are more effective and efficient—and these are the rules they live by. It includes exercises and questions that stimulate deeper levels of introspection that boosts your self-awareness immediately.
DISCOVER STRATEGIES TO LEAD & EXCEL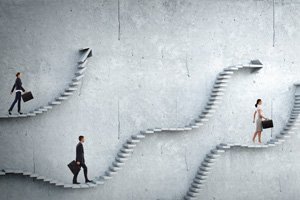 There's no shortage of assistance for overworked and underappreciated executives. Seminars, coaches, counselors and churches all have a role to play. But they might not get you across the finish line. That's because there's no
Read More