POPULAR KEYNOTE AND TRAINING SESSION eBOOKS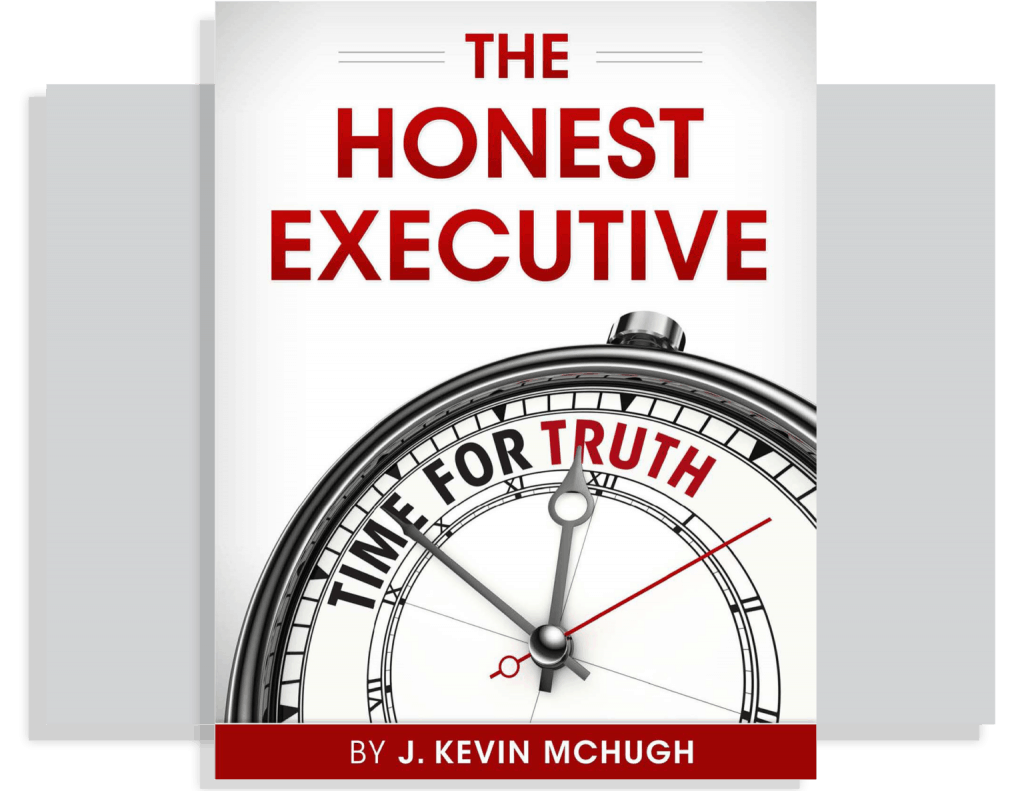 My signature presentation, The Honest Executive, can be delivered as a 45- to 90-minute keynote or a half-day seminar. Discover the undeniable increase in effectiveness for leaders with a strong sense of their own overarching purpose versus those who lack this awareness — and see how you can achieve it.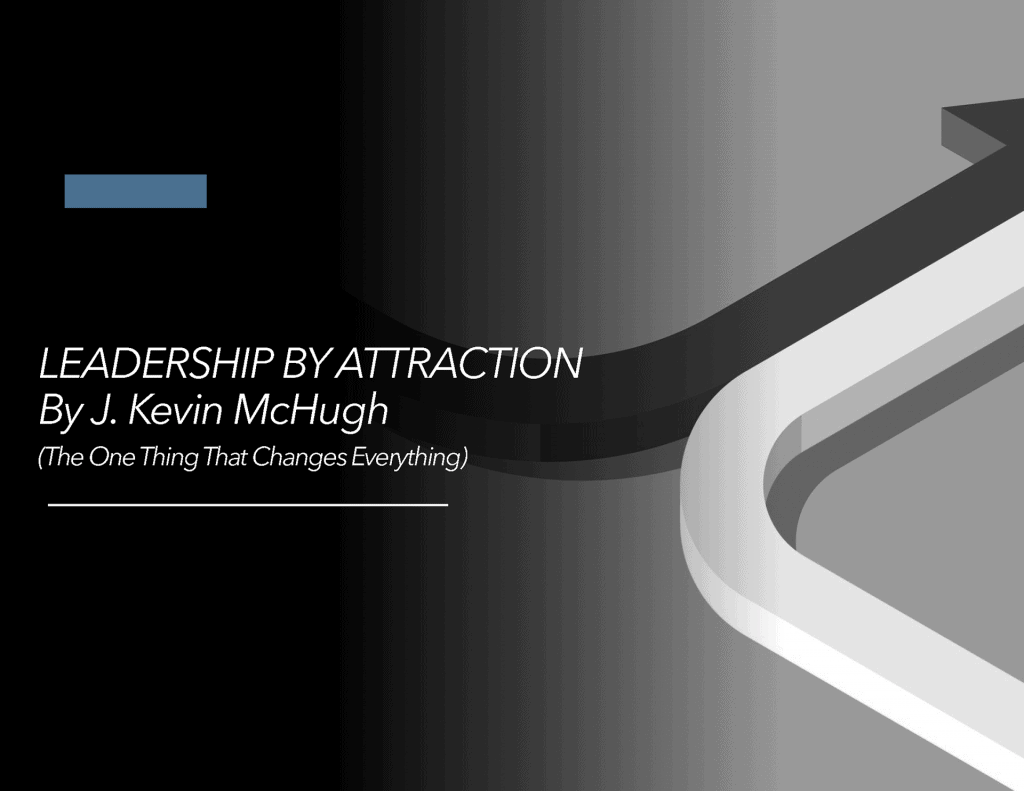 Learn to be "that person" — the one who, within minutes of meeting, everyone naturally feels honest, open and at ease. The person people want to work for and want to be like. The person who empowers others and builds a team based on a collective desire to do well.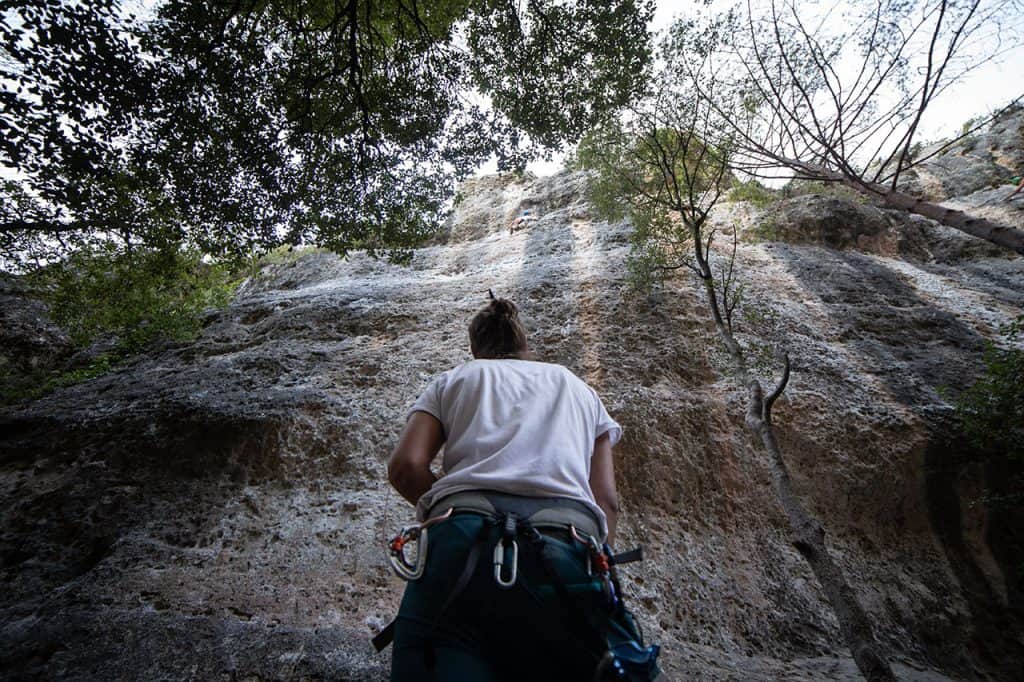 Stand in the sand and try to jump and you won't get very high. But create a philosophical and existential jumping-off point for yourself and your team, and you can leap higher than ever — and keep on comfortably and confidently leaping.