YPO and YPO Gold Forum
Training and Retreats
"Forum is nothing less than a forced march to love and trust a stranger". – J. Kevin McHugh
I am a former YPO member and have been a Certified Forum Facilitator since 1991. With more than a thousand training and retreats under my belt, I am deeply committed to helping forums attain peak performance. My style is direct, fast-paced, and fun. There is no forum that cannot be improved upon. After my sessions, every forum member receives an open invitation to call on me for help for as long as I am around to provide it.
All programs can be adapted to be delivered in a virtual learning environment.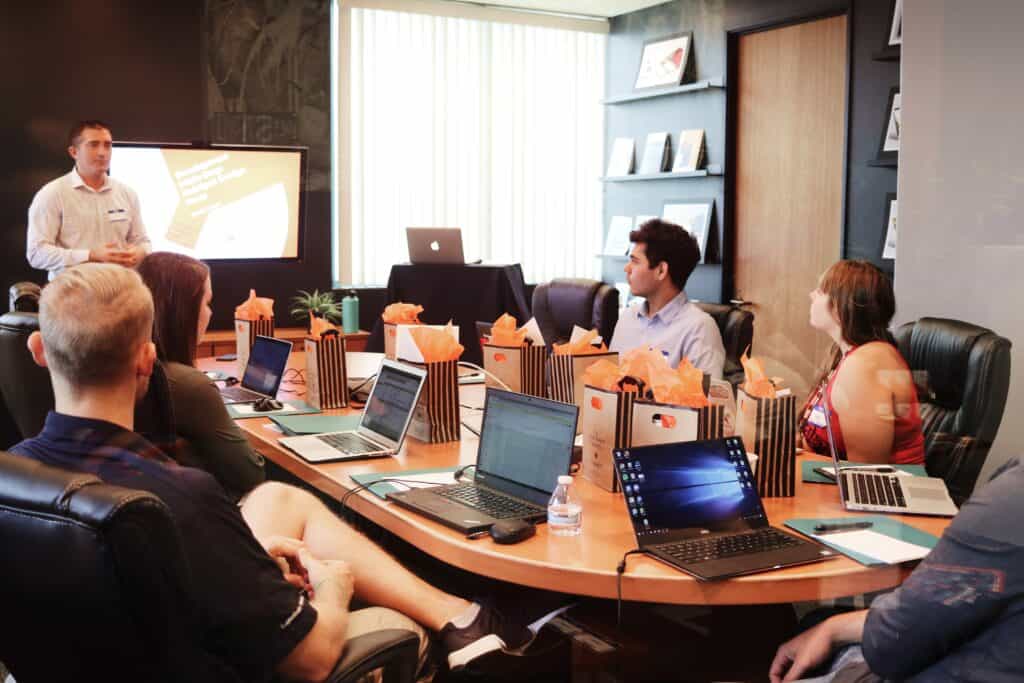 During the forum fundamentals program, participants will:
Understand the fundamental purpose of the forum… what it is and is not.
Learn and embrace the responsibilities of being an outstanding forum member
Establish and understand the importance of forum norms
Learn the skills of Forum Protocol and the Four-Step Forum Exploration
Experience and practice a sample Forum meeting
Learn the Issues Clearing model to safely address conflicts
Forum Moderator Leadership Development
During the program participants will:
Learn the role and expectations of Forum Moderator
Discover the importance of shifting the burden for member satisfaction to each member and how to present it to the Forum
Develop skills to run Forum meetings effectively
Learn how to model Forum behaviors of openness, honesty, and vulnerability
Effectively create and manage the parking lot for selecting meaningful exploration topics
Practice moderator leadership vision casting and create an action plan
Ensuring your Forum has the foundation and skills to maximize the experience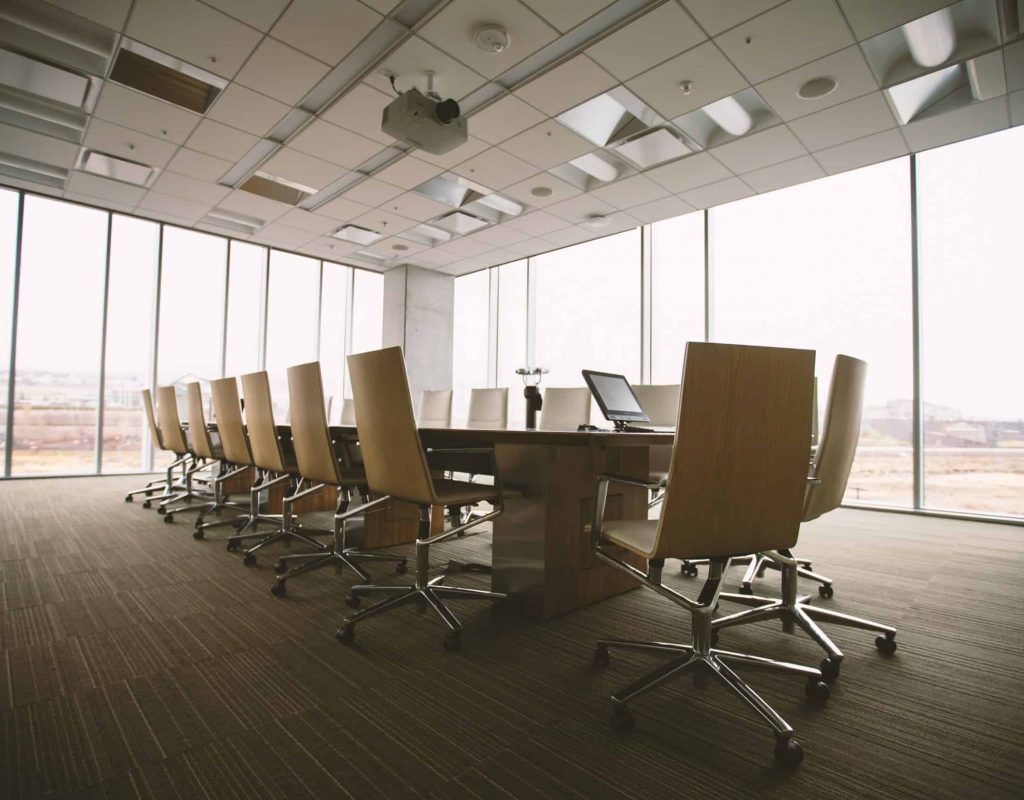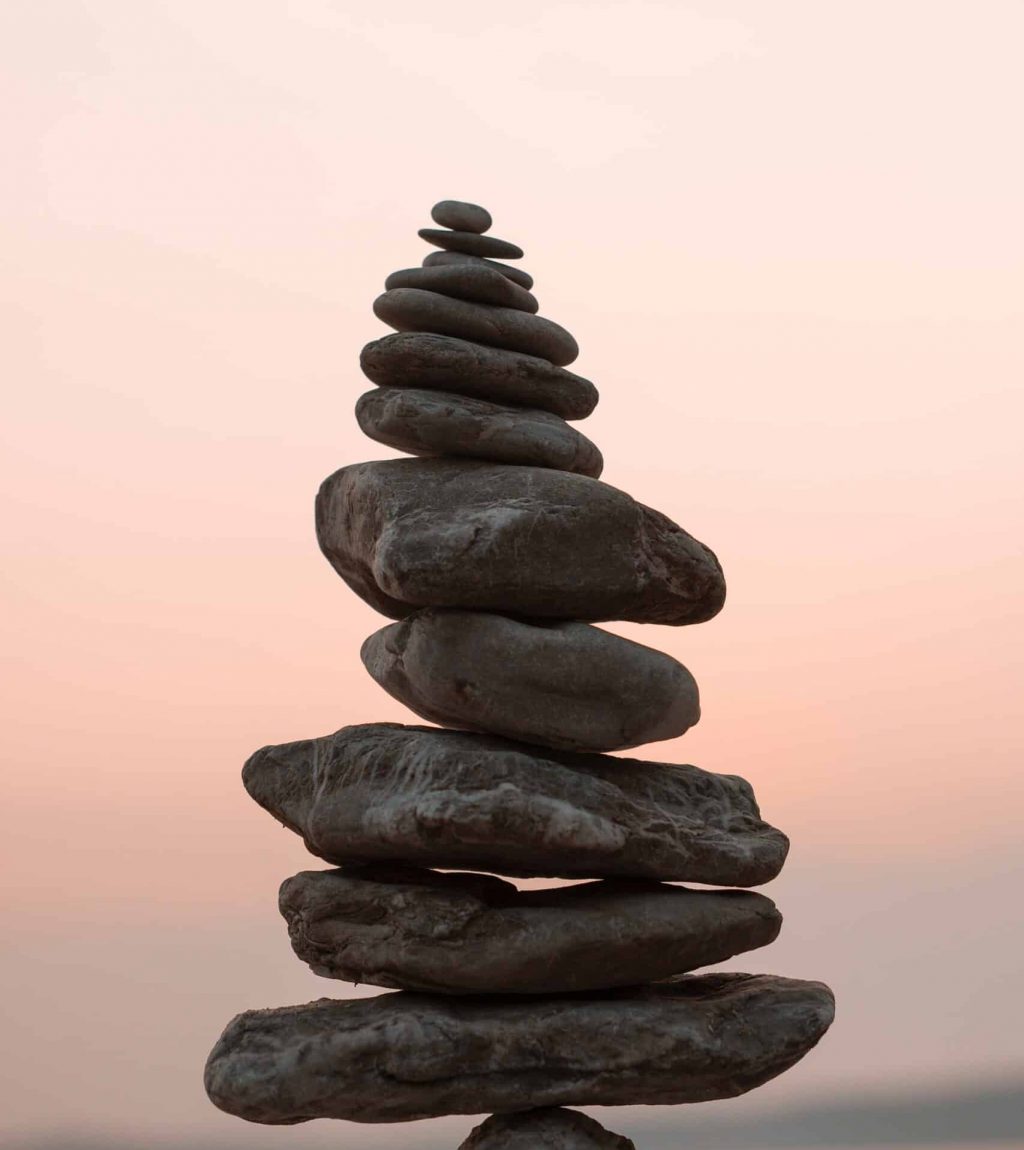 Regular retreats are an important component of healthy and vibrant Forums, and each one presents a unique situation for improved personal and Forum growth.
Custom Designed
Pre-retreat questionnaires and discussions with the moderator and members evaluate the current conditions and stage of Forum development. We set objectives and themes up front, and create a balanced agenda composed of appropriate exercises, skills training and tools. 
Together we:
Understand the fundamental purpose of the forum… what it is and is not.
Learn and embrace the responsibilities of being an outstanding forum member
Establish and understand the importance of forum norms
Learn the skills of Forum Protocol and the Four-Step Forum Exploration
Experience and practice a sample Forum meeting
Learn the Issues Clearing model to safely address conflicts